Smart Systems International
Smart Systems International
Become a
Smart Systems Administrator

with Applied Degree CLaaS®

International Degree
Become a

Smart Systems Administrator
with Applied Degree CLaaS®

International Degree
Smart Systems : Enabling Business Continuity

5%
growth
is anticipated in the Network and Computer Systems administrator jobs between 2020-2030

24,900

job

openings for Network and Computer System administrators annually

33%

growth

is expected in the job demand for Information Security specialists between 2020 and 2030
Smart Systems : Enabling Business Continuity

5%
growth
is anticipated in the Network and Computer Systems administrator jobs between 2020-2030

24,900

job

openings for Network and Computer System administrators annually

33%

growth

is expected in the job demand for Information Security specialists between 2020 and 2030
Work-Study Degrees with Apprenticeship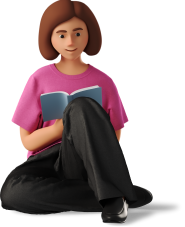 6-12 Months of
Skilling Bootcamp
1000-2000 hours of intensive skills training with industry expert mentoring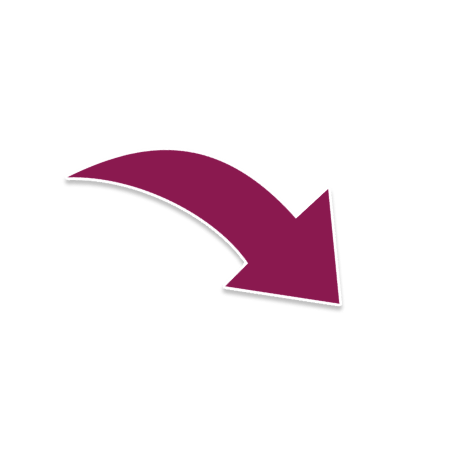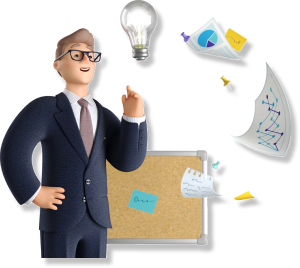 18-36 months of Apprenticeship
Industry Immersion as a full-time paid apprentice with part time studying
Work-Study Degrees with Apprenticeship
12 Months of
Skilling Bootcamp
2000 hours of intensive skills training with industry expert mentoring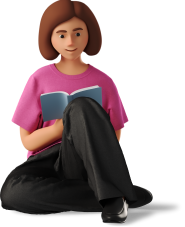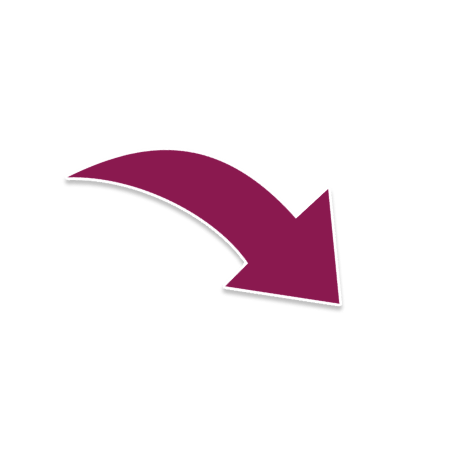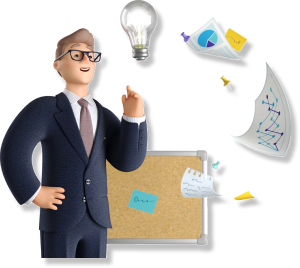 36 months of Apprenticeship
Industry Immersion as a full-time paid apprentice with part time studying
Applied Degrees with Digital Career Induction before Graduation
✓ Industry induction in 6-12 months
✓ Gain 18-36 months of work experience before graduation
✓ Earn up to​ USD 16,200 while studying with income assurance
✓ 2x pay after graduation, compared to conventional graduates
✓ Accredited degrees and professionals certifications
Applied Degree with Digital Career Induction before Graduation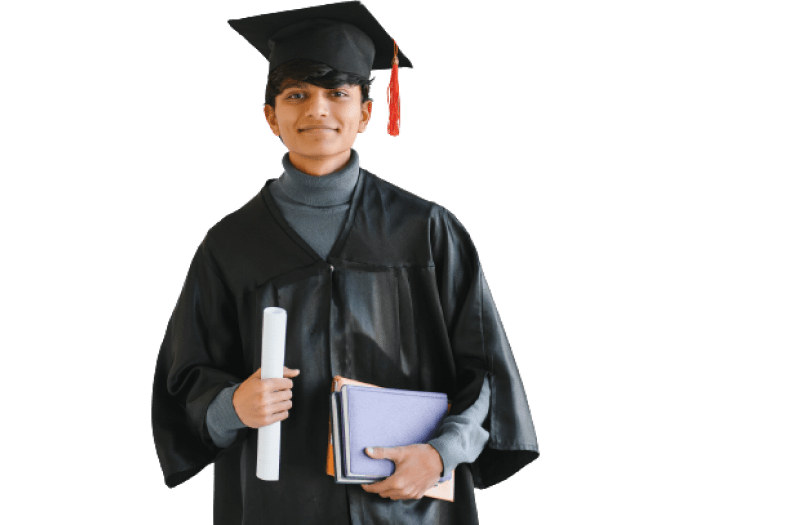 ✓ Industry induction in 6-12 months
✓ Gain 18-36 months of work experience before graduation
✓ Earn up to​ USD 16,200 while studying with income assurance
✓ 2x pay after graduation, compared to conventional graduates
✓ Accredited degrees and professionals certifications

IELTS 5.5 or its equivalent or English as medium of instruction at school - Minimum 2 credits (one must in Mathematics) in GCE A level or an equivalent
Minimum 2 credits (one must in Mathematics) in GCA A level or equivalent
Certifications Earned
The certificates name and availability depends on the local university involved.

Higher Diploma in Software engineering, awarded by Lithan Academy or Pearson BTEC Level 5 Higher National Diploma in Computing (Applications Development), awarded by Pearson Education Limited
Top-up Bachelor's degree awarded by recognised university

IELTS 6.5 or its equivalent or English as medium of instruction at school
At least a second-class bachelor's degree in any field from a recognized university or relevant professional qualifications
Certifications Earned

Name of the degree might differ depending on the local university involved.

Postgraduate Certificate in Full Stack Software Development

Postgraduate Certificate in AI Development

Applied Master in Software Engineering awarded by recognised university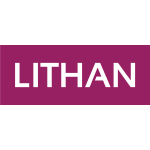 Higher Diploma in Digital Business
Diploma
LEARN MORE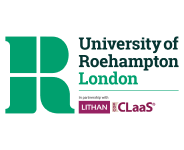 BSc. in Business Management and Marketing(Honours)
Bachelor's Degree
LEARN MORE
Hear It from Our Students
Information Resource for Download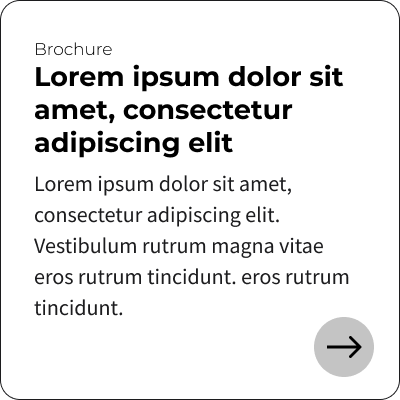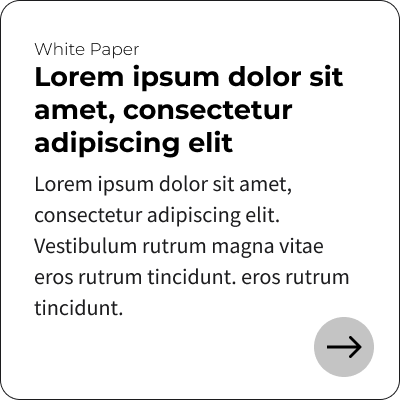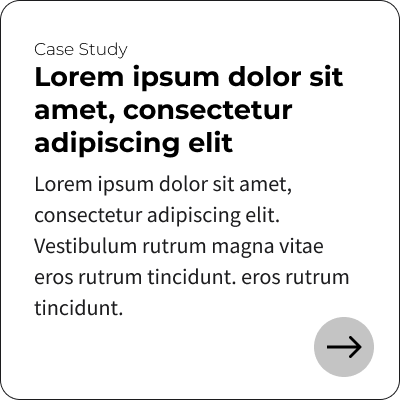 Please read and understand the terms and conditions before you apply, click

here

. We will also guide you on this during counselling.